Our Jacksonville Pediatric Dentists
Are here to assist your whole family's dental needs through our patient-focused practice
Children's Dental Care by the Best Pediatric Dentists in Jacksonville FL
---
At Farnham Dentistry, we pride ourselves on offering the finest pediatric dentistry in Duval County!
We encourage our patients to bring their young children with them. This is so they can become acclimated to the office environment and will be more relaxed when it comes time for their first dental exam.
We are happy to accommodate our patients who would like to schedule appointments for multiple family members at the same time. We understand how hectic schedules can be and always do our best to make it work.
---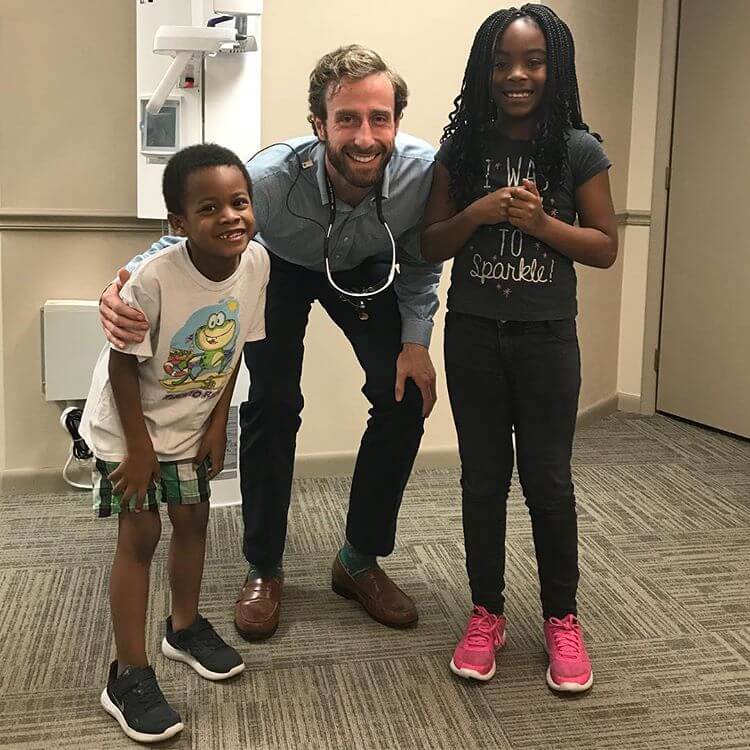 Preventive Dentistry for Children | Proactively Caring for Your Child's Dental Health
---
---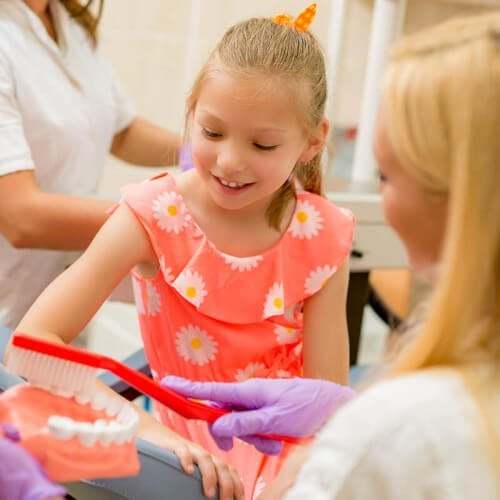 The goal of our preventive dental care is to preserve the health of the teeth, detect any early signs of tooth decay, and reduce the risk for dental problems later in life.
The American Dental Association recommends a visit to a pediatric dentist to take place around the child's first birthday, and every six months after that.
A typical visit to our Jacksonville pediatric dental office includes a thorough oral examination, a professional cleaning, and an update with the parents.
Parents have a significant influence on how well children care for their own teeth, so we take time to educate parents on how to teach their children proper brushing and flossing techniques.
Between the ages of two and three years, molars will begin to emerge. This can sometimes be painful for children but with proper treatment, the molars will develop correctly and without infection.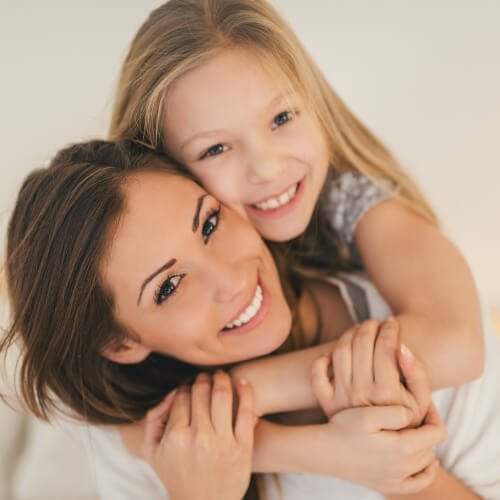 Farnham Dentistry is Focused on Making your Child's Dental Appointment Amazing!
---
---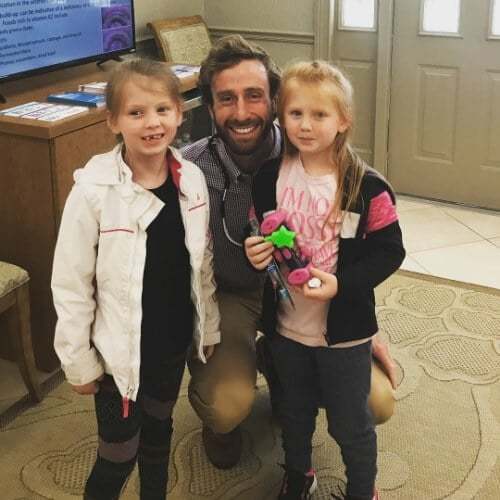 It is natural for some children to be nervous about their first dental visit. However, you can prepare your child even before their first appointment to help them relax.
We recommend bringing your children with you to your own appointments at Farnham Dentistry. This will enable them to see the office and meet the dentist and staff.
During their first dentist appointment, bring a favorite toy or stuffed animal, or perhaps an older sibling to accompany them. It helps to have people or things around that will make them feel comfortable.
Convenient Location and Hours
---
Farnham Dentistry is conveniently located off of i295, on San Jose Blvd. We offer coinvent appointment times and work with you to schedule appointments that fit into your schedule.
We are open Monday through Thursday from 7:30am to 5:30pm, and Fridays from 7:30am to 3:30pm.
---
If you're looking for a safe pediatric dentist that you can trust, click the button below to schedule your family's appointment!
Benefits of Farnham Dentistry's Mandarin Pediatric Dentist Office
---
The Safest Pediatric Dentistry in Jacksonville
Farnham Dentistry's pediatric dentists are trained and gentle with your children and understand the special care that is required when working with your child. We prioritize the safety of your child and utilize the latest dental technologies and methods that allow us to provide less invasive and more effective treatment.
Focused on Gentle Pediatric Dental Care
No matter their age, our #1 desire is to see each of our patients be happy, healthy and with the biggest, brightest smile they can have! We focus on providing gentle care to children of all ages.
Patient Dental Care
We understand that everyone feels differently about the dentist office, and children are no exception to this. That's why our dentists take personalized time to make sure that your child is comfortable and thoroughly understands what is going on with their oral health.
Our Dentists are a lot of Fun!
We love what we do, and it shows in our interactions with our patients! We go out of our way to make your child's dental appointment a fun and positive experience!
Dental Services Provided by Our Children's Dentist
Farnham Dentistry offers a wide variety of pediatric dental services. We provide preventive dental care, such as cleanings, exams, and x-rays, as well as more specialized services, like teeth straightening, sealants, and fillings. We work with you to develop a personalized dental treatment plan for your child that is tailored for their individual needs.
---
---
"My family's visit with Dr. Mackenzie Farnham couldn't have been better. We were the last appointments of the day and the office was right on time. The care and patience with which they handled my children, one of whom had a previous fear of going to the dentist, was beyond expectation. The treatment area was very open so I could hear and see my children while I was getting my treatment done. I was able to hold my 4 year old while she got her exam and cleaning so that brought an extra level of comfort for her. This is exactly the type of dental office we have been searching for: quiet, personal and friendly with top notch care. I couldn't be more pleased with our new family dentist!"
---
---
Schedule an Appointment with Farnham Dentistry's Experienced Dentists
---
If you are looking for the best pediatric dentist, look no further than Farnham Dentistry!
Our experienced dentists are focused on providing gentle, individualized care to each of our patients.
We offer a wide range of dental services, and we are conveniently located in Jacksonville with extended hours to accommodate your schedule.
To schedule an appointment, please call us at 904-268-0606 or use the scheduling button below.
---
Ready to get started?
Schedule Your Appointment Today!
What our patients are saying about us...
---
---
---
A Child's Visit to the Dentist
An educational video for kids
---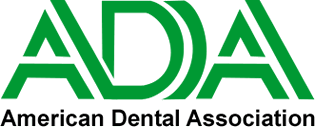 ---
Ready to get started?
Schedule Your Appointment Today!
---
(904) 262-2551
farnhamdentistry@gmail.com
11528 San Jose Blvd,
Jacksonville, FL 32223
---
Get Directions
---
Farnham Dentistry
---
(904) 262-2551
farnhamdentistry@gmail.com
11528 San Jose Blvd, Jacksonville, FL 32223
Get Directions
---
Our business hours:
| | |
| --- | --- |
| Monday | |
| Tuesday | |
| Wednesday | |
| Thursday | |
| Friday | |
Book Appointment
---
---
Pediatric Dentist Jacksonville FL
was last modified:
November 18th, 2022
by