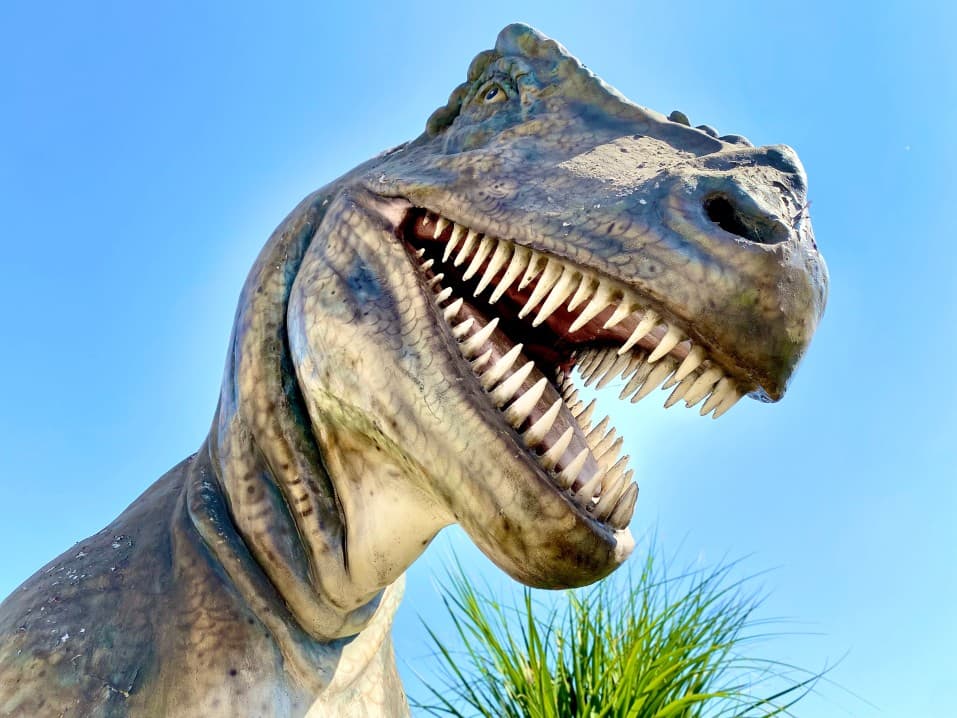 The Museum of Science and History
There are very few places that combine an educational experience with just plain fun – but MOSH manages to do both. The Museum of Science and History (MOSH) in Jacksonville, FL gets it completely right. From the moment you walk in, you are transported into a world of learning and exploration.
It's the perfect place to take the family after their time at the pediatric dentist, and there is something for everyone to enjoy.
In this article, we'll take a look at 5 reasons why MOSH is so great, how to get there, what you can see and do, and some insider tips to make the most of your visit.
5 Benefits Of MOSH
1. Educational Fun
MOSH is the perfect place to learn without even realizing it. The hands-on exhibits are designed to be both fun and educational, and there is a strong focus on science and health. The museum offers a wide range of programs and events that are perfect for all ages, and there is always something new to see and do.
2. Interactive Exhibits
The interactive nature of the core exhibits makes each and every visit rewarding. Take for instance the Health in Motion exhibit. It provides a learning experience revolving around just what makes us who we are. How our habits and environment impact our health – and it does so in a way that is simply fun. The focus is on kids – and how they can live a healthier life, but that message is brought to people in a way that makes it a great experience – rather than a rote learning exercise.
3. Focus on Health and Science
But there is much more to enjoy. For those with a love for nature, the Atlantic Tails exhibit will be a delight. This exhibit showcases the wonders of the Atlantic Ocean and the American coastline that brushes up against this magnificent saltwater expanse. Kids will love the opportunity to interact with marine creatures in the VyStar Intertidal Touch Tank, and will gaze in awe at Fermata, the life-sized sculpture of a Right Whale.
But nature is not the only thing on show. Both adults and children can learn about what powers our lives. electricity is part and parcel of what makes 21st-century life tick over. At the JEA POWERPLAY exhibit, you can learn about where that electricity comes from and the diverse ways that human beings use it – and also learn how we will be using electricity in the future. This interactive exhibit lets us all become more familiar with something that we tend to take for granted – power. However, a treat awaits those with an inquisitive mind – the JEA Science Theater. here one can learn about the destructive and creative part that electricity plays in our everyday lives. It mixes shocks and explosions that are explained by a MOSH expert. It's the perfect STEM-based experience for the younger generation. And they will learn while all the time having some fun.
4. The Florida Naturalist Center
But nature is always on the agenda at MOSH. After all, Florida is one of the most diverse natural environments in the world – and that is on display at the Florida Naturalist Center. Here one can get up close and personal with the wildlife of Northeast Florida. This exhibit is an interactive delight. With amphibians and marsupials and much else, this exhibit will delight the younger generation – and fascinate those older as well. The fact that the animals of this wonderful ecosystem are there to interact with makes this exhibit even more fun.
5. Great for All Ages
MOSH is a simple delight for both young and old. It is a space that allows for education and simple wonder at the world. It is one of those places that simply should not be missed by those who are living in Florida or simply passing through.
How To Get There
1. Location
The Museum of Science and History is located at 1025 Museum Circle, Jacksonville, FL 32207.
2. Hours
MOSH is open 9:00 am to 5:00 pm Monday to Saturday, and 12:00 pm to 5:00 pm on Sundays.
3. Admission
Adults (13+): $10
Seniors (65+): $8.50
Children (3-12): $7
Infants (2 and under): Free
4. Parking
There is a parking garage attached to the museum, and parking is $5 for the first two hours and $2 for each additional hour.
5. Contact
Phone: (904) 396-6674
Email: info@themosh.org
6. Accessibility
MOSH is fully accessible, and there are wheelchair rentals available at the front desk.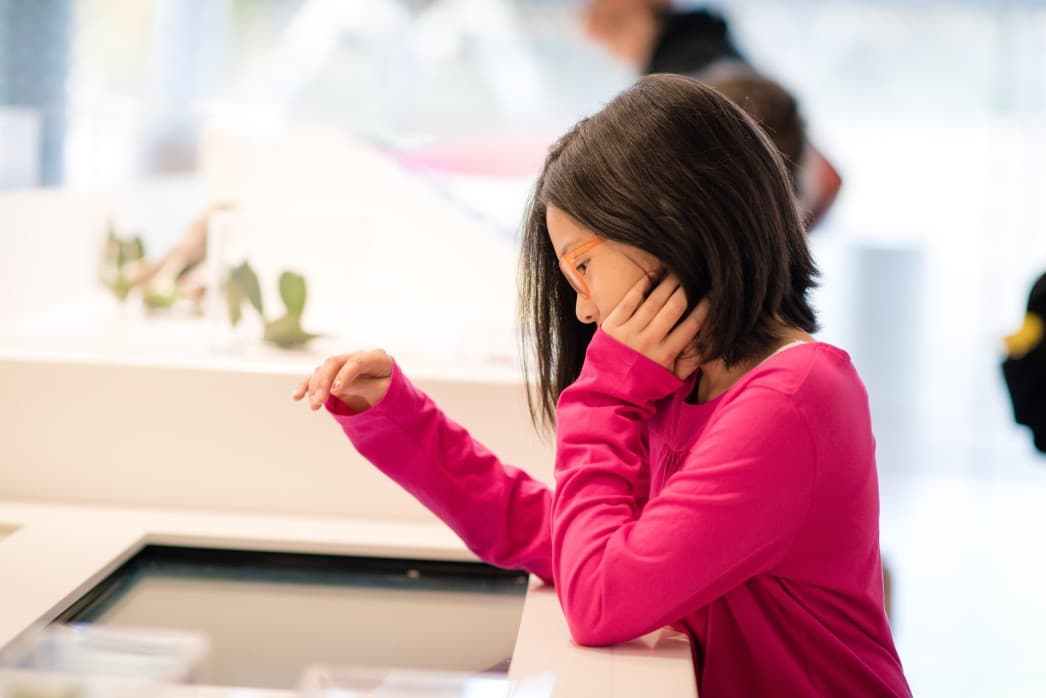 What You Can See and Do
1. Exhibits
MOSH is home to a wide range of permanent and temporary exhibits. The permanent exhibits include:
The Health in Motion Exhibit
The JEA POWERPLAY Exhibit
The Florida Naturalist Center
The VyStar Intertidal Touch Tank
The Atlantic Tails Exhibit
The JEA Science Theater
2. The planetarium
The Bryan-Gooding Planetarium is one of the highlights of MOSH. With a 60-foot diameter dome, it is one of the largest planetariums in the Southeast. The planetarium offers a wide range of shows that are perfect for all ages.
3. The museum store
The museum store is the perfect place to find a souvenir of your visit. There is a wide range of books, toys, and games on offer, as well as a selection of jewelry and other items.
4. The café
The café at MOSH is the perfect place to refuel after a day of exploring. There is a wide range of food on offer, as well as a selection of drinks.
5. Educational programs
MOSH offers a wide range of educational programs for all ages. These include classes, workshops, camps, and more.
6. Events
There is always something going on at MOSH. The museum plays host to a wide range of events, including concerts, lectures, and more.
7. Rentals
MOSH is also the perfect place to host your next event. The museum offers a wide range of rental options, including meeting rooms, banquet facilities, and more.
Conclusion
MOSH is a truly unique experience. It is the perfect place to learn, explore, and have fun. No matter what your age, you are sure to find something to enjoy at MOSH.
Museum of Science and History
was last modified:
July 27th, 2022
by