Affordable Dental Care in Jacksonville FL
Dental Savings Plan
The truth about Dental "Insurance"
---
Dental "insurance" is not, in fact, insurance, but actually a dental benefit. Unlike medical or home insurance, dental "insurance" is not built upon the statistical likelihood that a catastrophic event will occur.
Dentistry needs to happen to keep our mouths healthy, so dental "insurance" is meant to offset regular costs, not cover large unlikely costs. Because most people need dental care, caps are usually set between $1000-2000.
Dental "insurance" does not cover every procedure that may be needed.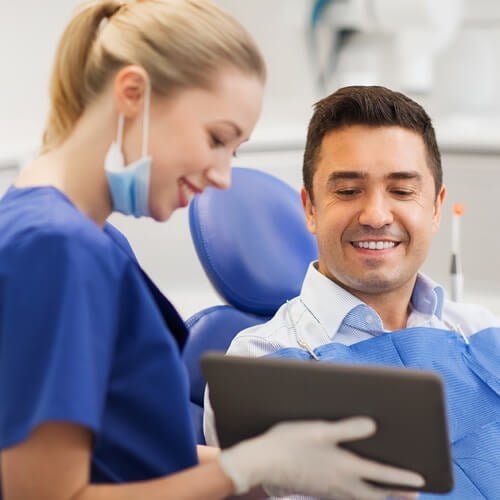 ---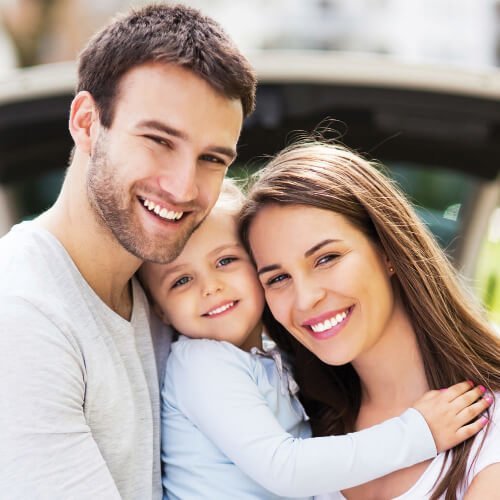 So while dental insurance companies posture themselves as being in the business of paying your dental claims; the reality is they're more focused on their bottom line. According to AARP, the average annual dental insurance cost in North Florida is $650. Because of these high insurance costs, many people do not believe that they can afford dental care.
We are here to make high-quality dental care accessible to everyone in Jacksonville, FL, and that is why we offer our Farnham Dental Savings Plan for our uninsured patients.
---
At only a fraction of the annual cost of dental insurance, our Farnham Dental Savings Plan is $289 per adult per year and $262 per child per year.
The Farnham Dental Savings Plan offers:
No Yearly Maximums
No Deductibles
No Claims Forms
No Pre-authorization Requirements
No Pre-existing Conditions
Immediate Eligibility (No Waiting Periods)
Free Consultations
---
---
Coverage Includes:
---
| | |
| --- | --- |
| Treatment | Member Discount |
| Comprehensive Exam (new patient, initial visit) | 100% |
| Periodic Exam (1 per year) (child under age of 18 (2 per year) | 100% |
| Limited Oral Exam (problem focused (1 per year)A Total of two(2)  exams per year | 100% |
| Complete Series or Panorex (1 every 5 years) | 100% |
| Periapical, First Film | 100% |
| Periapical, Each Additional Film | 100% |
| Bitewings (1 time per year) | 100% |
| Combination of (2) two exams per year | |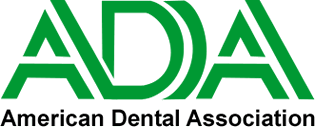 ---
Ready to get started?
Schedule Your Appointment Today!
---
(904) 262-2551
farnhamdentistry@gmail.com
11528 San Jose Blvd,
Jacksonville, FL 32223
---
Get Directions
---
Farnham Dentistry
---
(904) 262-2551
farnhamdentistry@gmail.com
11528 San Jose Blvd, Jacksonville, FL 32223
Get Directions
---
Our business hours:
| | |
| --- | --- |
| Monday | |
| Tuesday | |
| Wednesday | |
| Thursday | |
| Friday | |
Book Appointment
---
---
Farnham Dental Savings Plan
was last modified:
November 16th, 2022
by