Botox For Migraines In Jacksonville
---
Reduce painful migraines and
headaches with Botox
Migraines are a common type of headache which can have multiple different symptoms including feelings of nausea, vomiting, and light and sound sensitivity.
For many suffers of migraines, they experience an isolated throbbing pain on one side of their head. Often times, patients will also experience warning symptoms before a migraine actually happens, these are known as auras.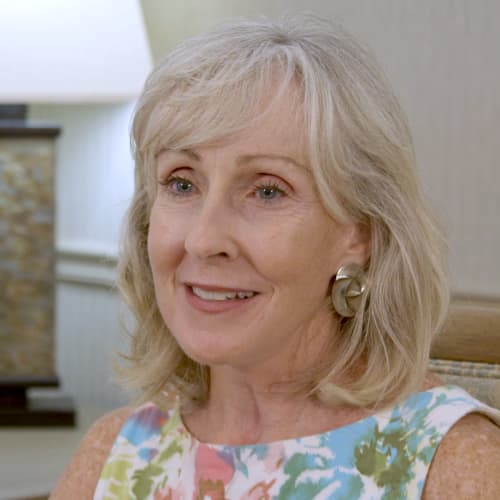 ---
Dr. Jacqui talking about Botox.
Botox Treatment For Migraines
---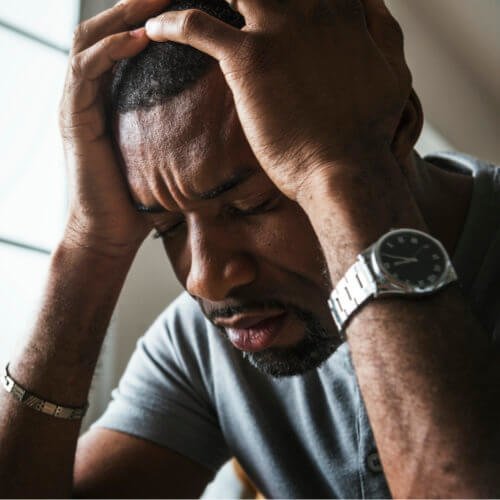 ---
Diagnosing migraines usually includes these criteria: headaches occurring 5 or more times in a 3-month timespan – with each headache lasting 4 to 72 hours.
Botox treatment for migraines and TMJ disorders typically takes just a few minutes depending on the number of injections needed. Patients will begin to see results from their treatment with Botox within 3-5 days following the treatment.
Studies done of the effects for patients who received Botox treatment for migraines showed patients experienced decreased pain and substantial improvement in function.
The effects of treatment last for approximately 3 months. After 2-3 treatments with Botox many patients find that they no longer have headaches and no longer need pain medicines. However, the frequency of required injections will be contingent on the severity of your particular condition.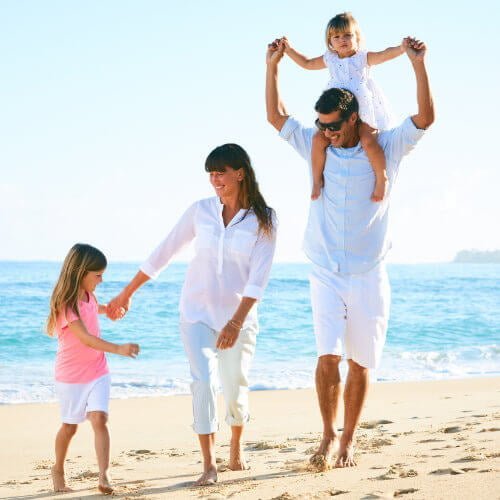 Request your

FREE

consultation appointment today to determine if you are a candidate to receive Botox treatments for migraines.
What our patients are saying about us...
---
---
Botox treatments for migraines..
---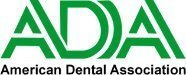 ---
Ready to get started?
Schedule Your Botox treatment for migraines Consultation...
---
(904) 262-2551
farnhamdentistry@gmail.com
11528 San Jose Blvd,
Jacksonville, FL 32223
---
Get Directions
---
Farnham Dentistry
---
(904) 262-2551
farnhamdentistry@gmail.com
11528 San Jose Blvd, Jacksonville, FL 32223
Get Directions
---
Our business hours:
| | |
| --- | --- |
| Monday | |
| Tuesday | |
| Wednesday | |
| Thursday | |
| Friday | |
Book Appointment
---
---
Migraine Treatment In Jacksonville FL
was last modified:
November 11th, 2021
by