Dental Implants in Jacksonville, FL
Get the Best Dental Implants
Many patients who are missing teeth come to our Jacksonville office desiring a healthy and long-lasting solution for replacing their missing teeth.
In many cases, dental implants may be the best option available.
A dental implant is essentially an artificial root that is placed directly into the jaw and functions much like a natural root. The dental implant placement process is relatively easy for patients.
---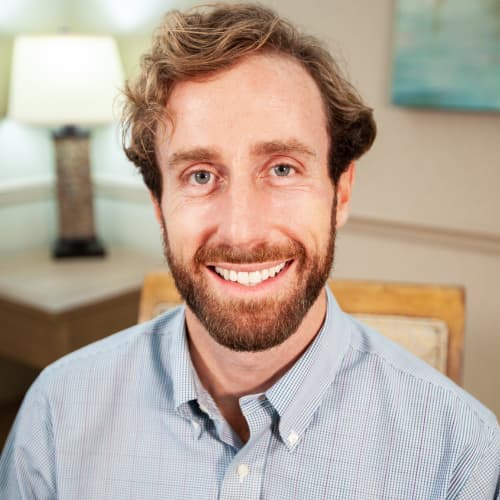 Dr. MacKenzie on dental implants
---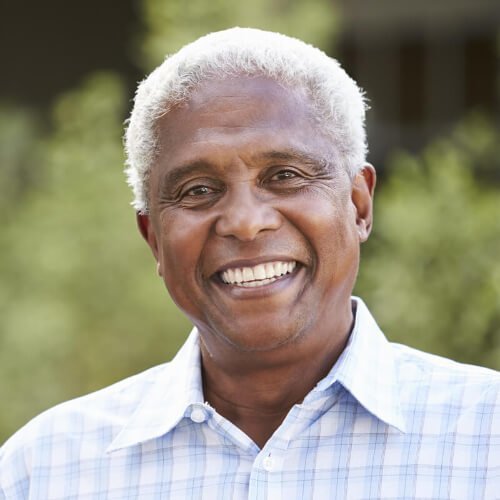 At Farnham Dentistry, we have heard over and over how patients who were worried about the procedure of placing a dental implant were surprised how simple the appointment was and how they wish they had replaced their missing teeth sooner.
People who are unable to wear dentures or partials are great candidates for dental implants. Dentures that are stabilized by implants can make all the difference in stabilizing a loose fitting denture so patients can eat and talk with confidence. Other dentures can be permanently retained by implants so a patient never has to be embarrassed about having to remove their dentures.
In order to be a good candidate for dental implants the patient should be in good health, have the proper bone structure and healthy gums. But even if you are not the perfect candidate, modern implant dentistry can often fix some of the conditions that might have prevented a patient from having a dental implant in the past.
One of these conditions was the lack of adequate bone. With the advent of great bone grafting material, often patients who were compromised because of bone loss can now be candidates for dental implants.
---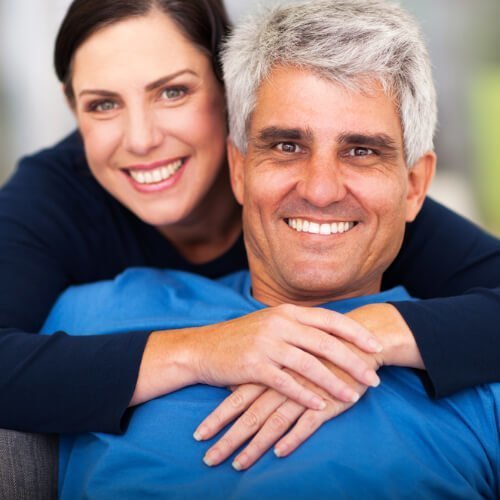 If these requirements can be met, the artificial root "the implant" can provide a secure way to replace missing teeth. Because of the artificial root, dental implants often feel more comfortable and secure than crowns or dentures.
At Farnham Dentistry, we tailor each procedure to our specific patients' needs. We take the time to study the complete oral environment before suggesting a procedure. If you need dental implants and are searching for a Jacksonville based implant dentist, call our dental office today or click the button below to schedule your initial consultation appointment.
---
If you need dental implants and are searching for a local dentist in Jacksonville, schedule your initial examination today!
Benefits of our Jacksonville Dental Implants
---
Easy Cleaning
Crown placed implants can be cleaned in the same way your natural teeth are cleaned, through brushing and flossing regularly and seeing your dentist every 6 months. There is no extra upkeep for implants as compared to natural teeth.
Strong Tooth Stability
A natural bone graft occurs to the implants after placement, so they stay securely in place, giving you the same stability as the natural surrounding teeth. Almost 95% of implants placed in the lower jaw are still functioning well after 25 years. So implants are a long term solution to your problems.
Aesthetics
Dental implants are an excellent cosmetic dentistry solution to missing teeth as they offer the same look and feel as your natural teeth.
Normal Eating
Dentures and bridges can leave you self-conscious about your chewing since you are afraid of damaging them, or worse, have your removable dentures slide out. With teeth implants, however, you can chew just as you would with regular teeth.
Improved Speech
In the case of some other tooth replacement options, if they do not fit properly, they can cause you to slur or mumble your words. Also, missing teeth can make you talk with a lisp. Implants ensure that your speech patterns are not negatively affected.
Better Oral Health
Implants do not rely on other teeth being altered so as to achieve functionality. As such, your natural teeth remain in their natural positions, thus not creating areas which may allow plaque to build up.
Self-Confidence
Dental implants mimic natural teeth, thus making you more comfortable with your smile. This ultimately improves your self-esteem and confidence.
---
---
"Well, the fear of the unknown was the worst part of this entire experience. I expected it to be painful because it was dental and it was implants and I was thinking surgery and sutures and it's been the most pain-free thing I've ever done in my life. If I'd known it was going to be this easy I would have done it 5 years ago."
---
---
Schedule an Appointment with Farnham Dentistry's Experienced Implant Dentists
---
Schedule your dental implant consultation with Farnham Dentistry today!
Dental implants are a great way to replace missing teeth and improve your smile. At Farnham Dentistry, we offer a wide range of implant options to meet your individual needs.
Our experienced implant dentists will work with you to develop a treatment plan that is tailored to your unique situation. We offer convenient financing options and accept certain insurance plans.
To schedule your consultation, please call us at 904-268-0606 or use the scheduling button below.
---
Ready to get started?
Schedule Your Appointment Today!
What our patients are saying about us...
---
---
Listen on how simple dental implants can be!
---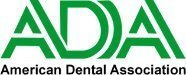 ---
Ready to get started?
Schedule Your Appointment Today!
---
(904) 262-2551
farnhamdentistry@gmail.com
11528 San Jose Blvd,
Jacksonville, FL 32223
---
Get Directions
---
Farnham Dentistry
---
(904) 262-2551
farnhamdentistry@gmail.com
11528 San Jose Blvd, Jacksonville, FL 32223
Get Directions
---
Our business hours:
| | |
| --- | --- |
| Monday | |
| Tuesday | |
| Wednesday | |
| Thursday | |
| Friday | |
Book Appointment
---
---
Dental Implants
was last modified:
December 15th, 2022
by