Dental Veneers in Jacksonville FL
In-Office Digitally Designed Veneers
Our smiles do so many things for us. They bring us confidence in social situations. They allow us to enjoy the foods that we love. They really make us happy on an everyday basis.
Very few things that we use every single day make us as happy as our smiles!
We meet patients every day who are unhappy with the way that their teeth appear whether that's simply because of wear over time, trauma, or discoloration.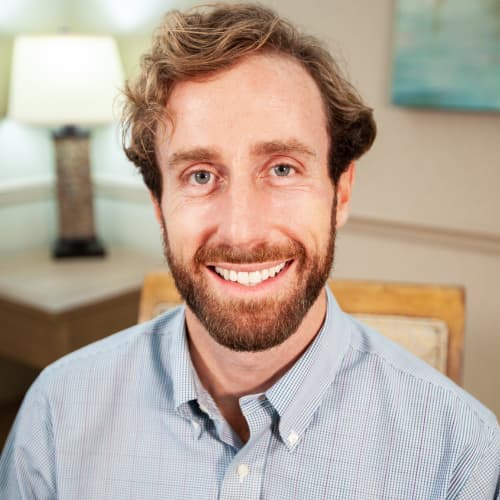 ---
Dr. MacKenzie on dental veneers
---
Veneers are an excellent option for improving your smile.
We have the technology right in our Jacksonville office where we can digitally scan teeth that we've prepared and make those veneers for you, sometimes in the very same day.
The look on our patient's face when we hand them that mirror after we deliver a beautiful smile is exactly why we're in dentistry.
If you're looking to improve your smile dental veneers may be the right option for you. Schedule your free consultation today!
Benefits of our Dental Veneers
---
Digitally Designed
Our veneers are created right in our office using the latest technology. This allows us to create veneers that match your natural enamel color.
Durable
Veneers are quite durable when compared to other procedures that also help resolve chips and tooth discoloration. Veneers typically last 12 to 25 years and require very little maintenance.

Confidence
Stop hiding your smile! Veneers can help you smile with confidence.
What our patients are saying about us...
---
---
Listen on how simple dental implants can be!
---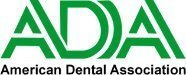 ---
Ready to get started?
Schedule Your Appointment Today!
---
(904) 262-2551
farnhamdentistry@gmail.com
11528 San Jose Blvd,
Jacksonville, FL 32223
---
Get Directions
---
Farnham Dentistry
---
(904) 262-2551
farnhamdentistry@gmail.com
11528 San Jose Blvd, Jacksonville, FL 32223
Get Directions
---
Our business hours:
| | |
| --- | --- |
| Monday | |
| Tuesday | |
| Wednesday | |
| Thursday | |
| Friday | |
Book Appointment
---
---
Veneers
was last modified:
January 7th, 2022
by