Cosmetic Dentist in Jacksonville FL
Smile design through holistic cosmetic dentistry
Our smiles are an integral part of who we are. They are one of the first impressions we make with the world, the first communication we make with those we meet, and are a hallmark of good health and well-being.
As such, they represent an important part of our aesthetic and social and economic well-being. As our mouths are one of the most visible parts of our bodies.
Dentistry has made great strides in the last few decades, with great advancements in the area of improving appearance, functionality, and comfort.
Farnham Dentistry is continually refining the art of improving smiles in ways that are both safe and long-lasting Our goal is to help you get the smile you've always wanted. One that you're proud to show off and that fills you with confidence.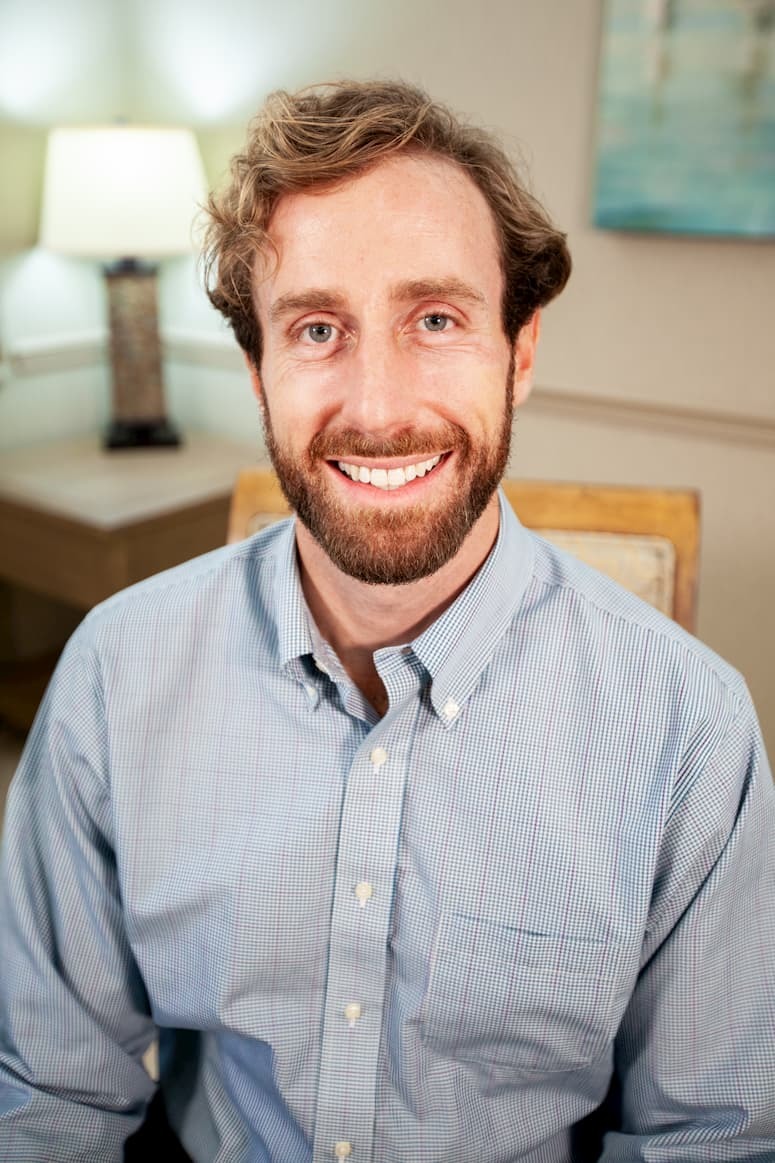 ---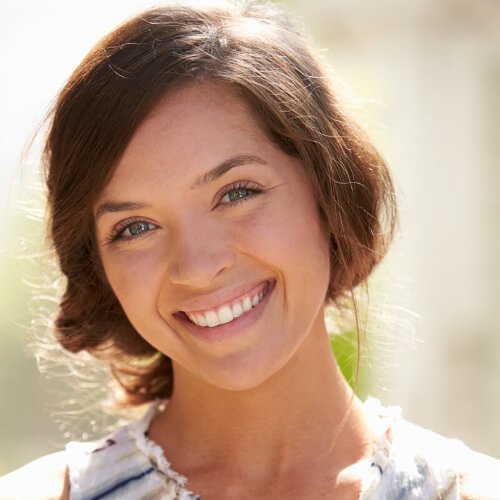 ---
Farnham Dentistry's Approach
At Farnham Dentistry, we take a holistic approach to cosmetic dentistry. Not only do we want to help you achieve a beautiful looking smile, but one that's built on the foundation of good dental health.
We take the time to get to know you and your goals, because we believe that the best dental treatments are those that are right for you. We want to help you achieve the smile you've always wanted, with the simplest approach and least invasive procedures. We're committed to providing you with the best dental care possible.
Our multistep smile design process includes:
Cosmetic dentistry is a rapidly-evolving field, and Farnham Dentistry is on the leading edge of these advances. Our clinic utilizes the latest dental materials and technology to ensure we can provide you with the best treatment and results available.
Including:
Initial consultation

Treatment plan

Restorative Dentistry

Cosmetic Dentistry

Smile Enhancement
This comprehensive approach to cosmetic dentistry simultaneously improves the appearance, the functionality, and the comfort of your smile.
---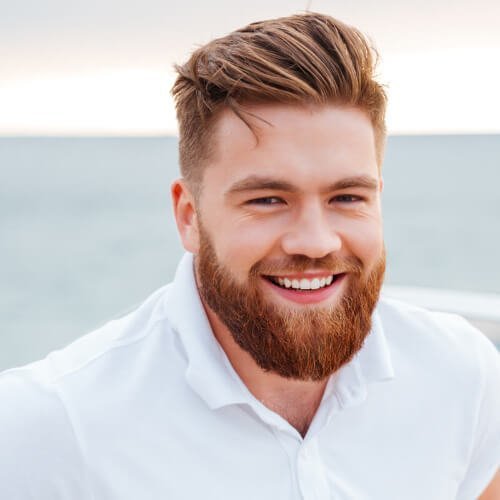 If you're not happy with the appearance of your smile, schedule a consultation today!
---
Farnham Dentistry's Smile Design Process
---
Initial Consultation:
During your initial consultation, we review the current state of your mouth and oral health. We analyze your teeth alignment and face symmetry.
We discuss your smile goals and what you'd like your smile to look like.
We take any necessary photos, 3D scans, and X-Rays of your mouth in order to get a complete picture of what's going on and what it's going to take to accomplish your smile goals.
Treatment Plan:
After gathering all of the necessary information, Dr. Farnham puts together a holistic treatment plan to bring you from where you are now to where you want to be.
This plan takes into account all of the information gathered from your consultation, including facial appearance, the alignment of your teeth, your oral health and history, and your budget.
Once completed, we will review your treatment plan with you and go over pricing information as well as projected timelines so that you have a clear picture of what to expect.
Depending on the level of work needed, your treatment plan may include one or more of the following dental services.
Restorative Dentistry:
A healthy mouth is the solid foundation needed for a beautiful smile. As such, one of the first steps towards your ideal smile is to address any areas of concern regarding your overall oral health.
This may include:
Replacing missing teeth with dental implants: A missing tooth can cause tooth shifting and facial collapse. Replacing a missing tooth with a dental implant can prevent these problems from occurring and may be a necessary step in restoring your smile.
Fixing damaged or decayed teeth with dental crowns: A damaged or cracked tooth not only blemishes your smile, but if unaddressed can cause severe dental problems that would negatively effect your smile. Repairing a damaged tooth with a dental crown is an effective way of improving the look of your smile and fortifying it against future problems.
Addressing any underlying gum disease or tooth decay: Underlying dental problems can cause extreme problems to your overall health and also detract from the appearance of your smile. Addressing these problems early, through preventative dental care, is crucial in preserving your oral health and achieving the smile you desire.
Replacing old or worn-out dental work: Old miss-colored fillings, outdated dental crowns, and missing caps can really detract from an otherwise beautiful smile. Replacing these old dental restorations can help restore the health and look of your smile.
The goal of restorative dentistry is to bring your mouth to a healthy and functional state. This lays the foundation for achieving the aesthetics you desire and, for some, this restoration process may accomplish your smile goals.
Cosmetic Dentistry:
Once any underlying oral health issues are taken care of, Dr. Farnham can begin to work on remaining cosmetic issues. Cosmetic dentistry includes a wide range of treatments that can improve the appearance of your smile.
This may include:
These cosmetic treatments will be recommended only as needed.
We don't make blanket recommendations, but rather choose the minimal procedures that will help give you the beautiful smile you've always wanted.
Smile Enhancement:
Smile enhancements is one of the areas that sets Farnham Dentistry apart from other cosmetic dentists.
While other offices stop at dental aesthetics, our extensive office expertise allows us to provide treatments beyond what other dental professionals are able to offer.
This may include:
---
FAQs
---
---
---
At Farnham Dentistry, we believe that every person deserves a beautiful and healthy smile.
A beautiful smile can improve your appearance, your confidence, and your overall well-being. Farnham Dentistry offers a holistic approach to cosmetic dentistry that takes into account all of your oral health and aesthetic needs.
We utilize the latest dental materials and technology to provide you with the best possible treatment options.
We want to help you get the smile you've always wanted, one that's healthy, functional, and beautiful.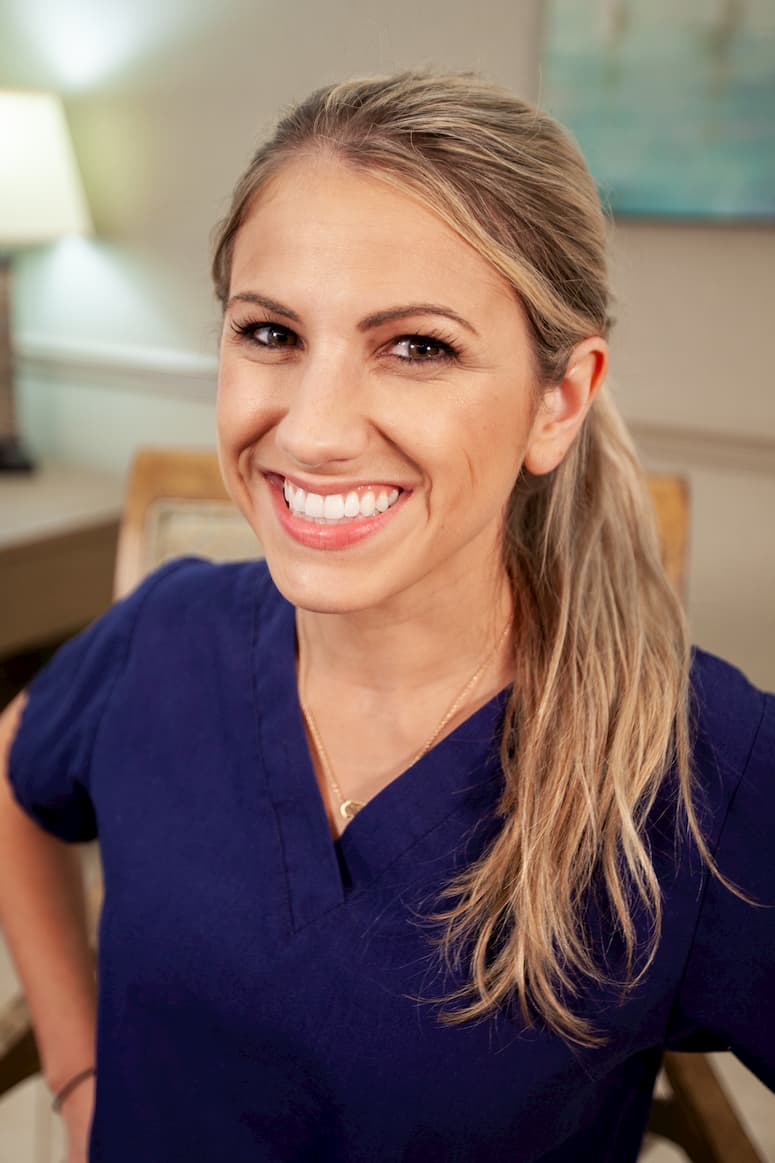 If you're interested in learning more about our cosmetic dentistry services, please book a consultation with us today.
What our patients are saying about us...
---
---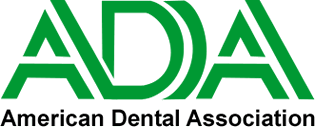 ---
Ready to get started?
Schedule Your Appointment Today!
---
(904) 262-2551
farnhamdentistry@gmail.com
11528 San Jose Blvd,
Jacksonville, FL 32223
---
Get Directions
---
Farnham Dentistry
---
(904) 262-2551
farnhamdentistry@gmail.com
11528 San Jose Blvd, Jacksonville, FL 32223
Get Directions
---
Our business hours:
| | |
| --- | --- |
| Monday | |
| Tuesday | |
| Wednesday | |
| Thursday | |
| Friday | |
Book Appointment
---
---
Cosmetic Dentistry
was last modified:
August 4th, 2022
by