Dental Crowns in Jacksonville, FL
CEREC Same Day Dental Crowns
A dental crown also known as a "cap" is a restoration that covers a tooth to restore it to its normal shape and size.
Dental Crowns are needed when teeth are broken down from decay or fractures and fillings aren't possible because of the extent of decay or fracture. If a tooth is cracked from chewing ice or grinding your teeth a dental crown holds the tooth together and seals the tooth so the crack doesn't get worse.
Multiple crowns can replace missing teeth, but in this case they are called "a bridge". Dental crowns are also placed over single implants or over implant bridges.
---
---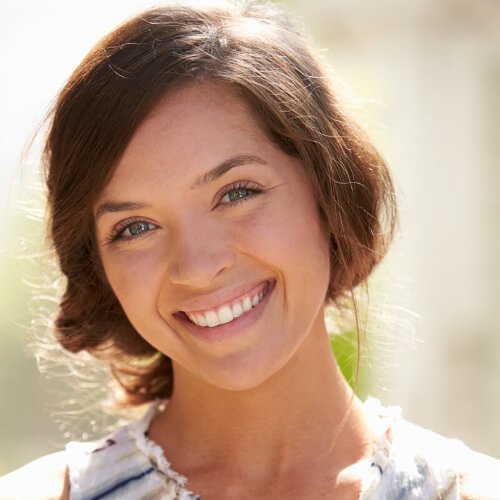 The CEREC Dental Crown Advantage
---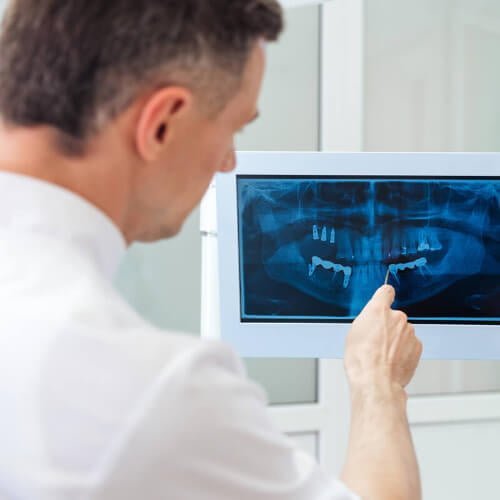 Dr. Farnham offers many patients same day dental crowns using the CEREC dental crown system.
CEREC (Chairside Economical Restoration of Esthetic Ceramics) is a state-of-the-art system that allows Dr. Farnham to create high-quality dental crowns in just one visit.
This cutting-edge technology uses digital imaging and a computer-aided design system to model and manufacture custom dental crowns right in our Jacksonville office.
CEREC dental crowns are made from a high-quality ceramic material called EMax. Because of the natural strength and appearance of this material, CEREC crowns make an excellent tooth replacement option.
Dr. Farnham is among the top dentists to perform dental crowns in Jacksonville FL. He offers this delicate procedure with care and precision.
You will be amazed with the results that can be achieved in usually two hours!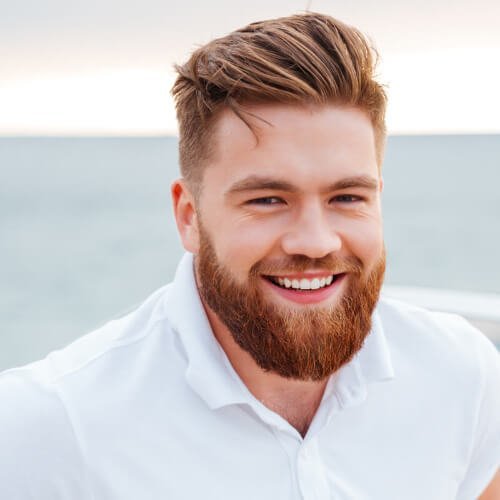 ---
If you are searching for same day dental crowns schedule your initial examination today with Farnham Dentistry.
Benefits of Choosing Farnham Dentistry for Your Dental Crown Procedure
---
Expertise
Dr. Mack is highly skilled and experienced in CEREC technology, ensuring that you receive the best possible treatment and tooth replacement outcome.
Patient-Focused Care
We prioritize our patients' comfort and satisfaction, providing personalized care and attention throughout the entire process.
Advanced Technology
Our Jacksonville office is equipped with the latest CEREC technology, ensuring the highest quality crowns and a streamlined treatment process.
Convenient Location
Our office is conveniently located on San Jose Blvd, just 3 minutes south of I-295, making it easily accessible from anywhere in Jacksonville, FL.
Precision
The digital imaging system used in CEREC technology allows Dr. Mack to create highly accurate and customized crowns that fit perfectly in your mouth.
Convenience
With CEREC, there's no need for multiple appointments or temporary crowns. Your dental crown can be designed, manufactured, and placed all in one visit.
Durability
CEREC dental crowns are made from E-Max, a high-quality ceramic material, providing a strong and long-lasting restoration.
Aesthetics
CEREC crowns are designed to match the natural appearance of your teeth, resulting in a seamless and beautiful smile.
---
---
"I had not been to a dentist for WAY too long, so after moving to the Jacksonville area, I knew it was time to be a big girl, and work my way back to oral health. I searched and looked for a few services/ qualities that would make me most at ease before seeing a dentist.

The qualifications had to be "The Wand" anesthesia delivery tool, which did not sound as bad as a shot, a 5 star rating with perfect reviews, and the CEREC device that made crowns on the spot. Finally, the biggest requirement was digital imaging that replaced the WORST thing ever... IMPRESSIONS.

I scrutinized the few contenders and ultimately chose Dr. Farnham's team. I'm so glad I did and it was a perfect experience."
---
---
Schedule an Appointment with Farnham Dentistry's Experienced Dentists
---
Schedule your CEREC dental crown consultation with Farnham Dentistry today!
CEREC dental crowns are an excellent way to restore damaged teeth and enhance your smile. At Farnham Dentistry, we provide a variety of CEREC crown options to suit your individual needs.
Our skilled dentists will collaborate with you to create a treatment plan that is customized for your specific situation. We offer convenient financing options and accept certain insurance plans.
To schedule your consultation, please call us at 904-268-0606 or use the scheduling button below.
---
Ready to get started?
Schedule Your Appointment Today!
What our patients are saying about us...
---
---
Video about our same day dental crowns
---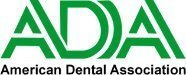 ---
Ready to get started?
Schedule Your Appointment Today!
---
(904) 262-2551
farnhamdentistry@gmail.com
11528 San Jose Blvd,
Jacksonville, FL 32223
---
Get Directions
---
Farnham Dentistry
---
(904) 262-2551
farnhamdentistry@gmail.com
11528 San Jose Blvd, Jacksonville, FL 32223
Get Directions
---
Our business hours:
| | |
| --- | --- |
| Monday | |
| Tuesday | |
| Wednesday | |
| Thursday | |
| Friday | |
Book Appointment
---
---
Same Day Dental Crowns
was last modified:
April 28th, 2023
by