Dental Crowns in Jacksonville
What to Expect from a Same Day
Dental Crown Procedure
A dental crown also known as a "cap" is a restoration that covers a tooth to restore it to its normal shape and size.
Dental Crowns are needed when teeth are broken down from decay or fractures and fillings aren't possible because of the extent of decay or fracture. If a tooth is cracked from chewing ice or grinding your teeth a dental crown holds the tooth together and seals the tooth so the crack doesn't get worse.
Multiple crowns can replace missing teeth, but in this case they are called "a bridge". Dental crowns are also placed over single implants or over implant bridges.
---
---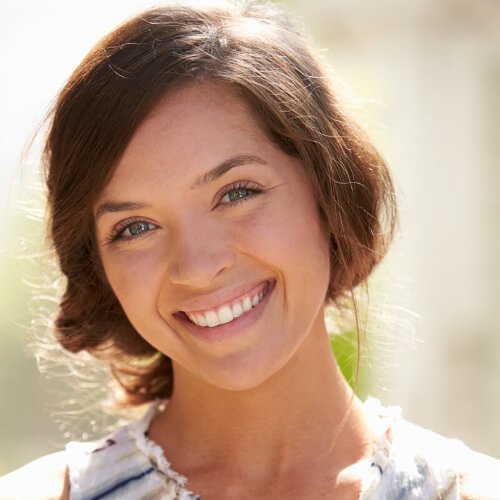 The CEREC Dental Crown Advantage
---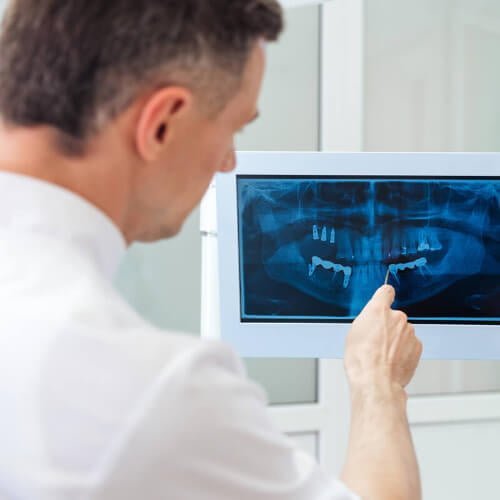 Dr. Farnham offers many patients same day dental crowns. These are made from a type of ceramic usually called EMax.
Many advantages to this process are that a digital scanner is used instead of impressions and these restorations are fabricated in the office, offering patients the convenience of just one office visit.
Using the CEREC Dental Crowns computer software Dr. MacKenzie Farnham designs a custom made crown that is individualized for each patient's specific need.
Because of the sturdiness and tooth-like appearance of this material a ceramic dental crown is an excellent choice.
As with most dental restorations, regular follow-up visits and occasional replacement are essential in maintaining attractive, long-lasting results.
Dr. Farnham is among the top dentists to perform dental crowns in Jacksonville FL. He offers this delicate procedure with care and precision.
You will be amazed with the results that can be achieved in usually two hours!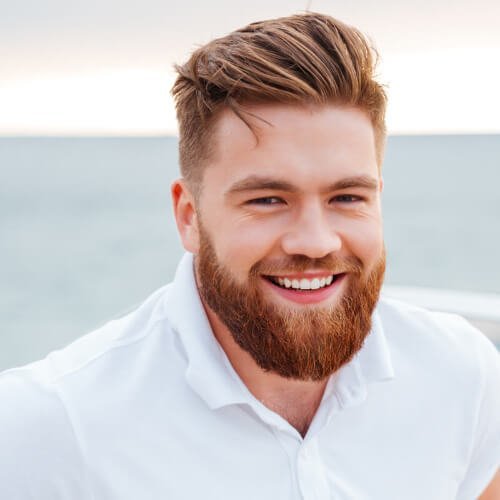 If you are searching for same day dental crowns schedule your initial examination today with Farnham Dentistry.
Benefits Of Our Same Day Dental Crowns
---
Same Day
Using the CEREC system your crown will be designed and created in one office visit. Saving you time and money from having to make multiple visits to our office.
Precise Fit
We create your custom fit crown with the assistance of digital scanning technology which designs and creates your crown using the exact measurements that you need.

Natural Look
Your digitally designed crowns will fit perfectly once created without needing to be adjusted. Using the best ceramic available your crowns will look natural and enhance your smile.
What our patients are saying about us...
---
---
Video about our same day dental crowns
---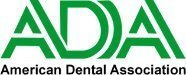 ---
Ready to get started?
Schedule Your Dental Crown Consultation...
---
(904) 262-2551
farnhamdentistry@gmail.com
11528 San Jose Blvd,
Jacksonville, FL 32223
---
Get Directions
---
Farnham Dentistry
---
(904) 262-2551
farnhamdentistry@gmail.com
11528 San Jose Blvd, Jacksonville, FL 32223
Get Directions
---
Our business hours:
| | |
| --- | --- |
| Monday | |
| Tuesday | |
| Wednesday | |
| Thursday | |
| Friday | |
Book Appointment
---
---
Same Day Dental Crowns
was last modified:
November 11th, 2021
by