---
Farnham Dentistry Jacksonville FL - The Best Jacksonville Dentist Office
---
---
Office Information:
---
Monday - Thursday
7:30 AM - 5:30 PM
---
Office Information:
---
Schedule Your
Appointment Today!

---
---
- NOW ACCEPTING NEW PATIENTS -
Click Here to Request Your Appointment Today!
Meet Your Jacksonville Dentist Family
---

Same Day
Crowns
Farnham Dentistry offers same day crowns bringing you the convenience of dental crowns in just one office visit.
Learn more..

Dental
Implants
You will be surprised how simple our dental implant procedure is. You will wish you had replaced your missing teeth sooner!
Learn more..

Invisalign
Braces
Looking for straighter teeth without traditional metal braces? Give us a call today to schedule your free Invisalign consultation.
Learn more..

Zoom!
Teeth Whitening
Whitening you teeth is one of the easiest and fastest ways to brighten your smile and boost your confidence!
Learn more..

Dental
Bridges
Dental Bridges can be a great choice in replacing multiple missing teeth at one time.
Learn more..
Family
Dentistry
We pride ourselves on offering a relaxing and comfortable experience for you and your whole family.
Learn more..
Botox & Facial Esthetics
Botox is one of the most popular and safest aesthetic treatments for reducing fine lines and wrinkles.
Learn more..

Dermal
Fillers
Millions use dermal fillers to reach their desired facial appearance with a more relaxed and smooth look.
Learn more..

Migraine
Treatment
Botox treatment for migraines brings decreased pain and improvement in function to patients.
Learn more..
Our dentists are here to treat you and your whole family with the patient-focused oral health treatments you deserve!
---
At Farnham Dentistry our purpose is to help you maintain the best oral health care and to love your smile.
As our patient, you will receive personalized quality dental care designed with a dental treatment plan to help you achieve your goal of a healthy and radiant smile that you're proud to show off.
If you're looking for a dentist that you can trust, schedule your appointment today, and let us show you why hundreds of others have already chosen Farnham Dentistry as their dental team and become patients for life.
---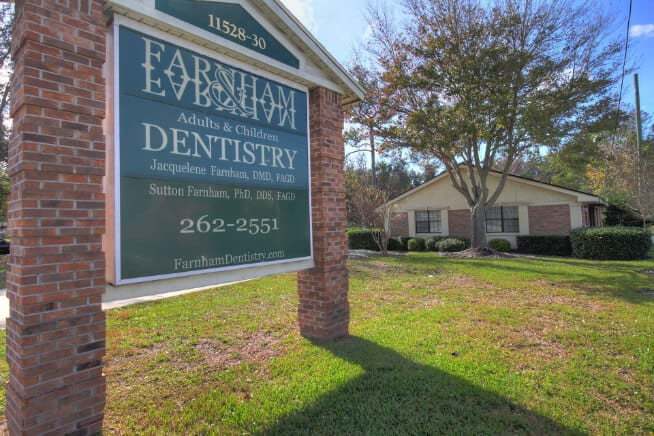 ---
Holistic Care In One Office
---
---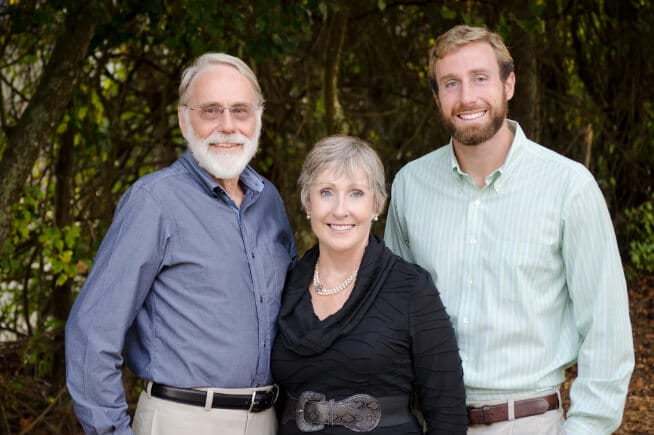 Our training and knowledge allow our Jacksonville dentists to perform comprehensive dental care and the majority of the corrective dental procedures from our one Jacksonville Florida office.
The Farnham dentists' expertise covers many advanced procedures that would normally require outside dentist referrals. Including, cosmetic dentistry, restorative, pediatric dentistry, sedation dentistry, and dental emergency care.
This complete care helps limit and often prevent the need for visiting multiple dental offices in Jacksonville, saving you time and money!
Relaxing Environment For Your Whole Family
---
We take special care in creating an office environment that is safe, comfortable, and meets the dental needs of all ages.
We understand how busy life can be and will work with you to schedule appointments that are convenient for you and that allow you bring in your whole family at the same time.
We've made a commitment to be on-time for our appointments and to always opt for gentle, pain-free procedures.
---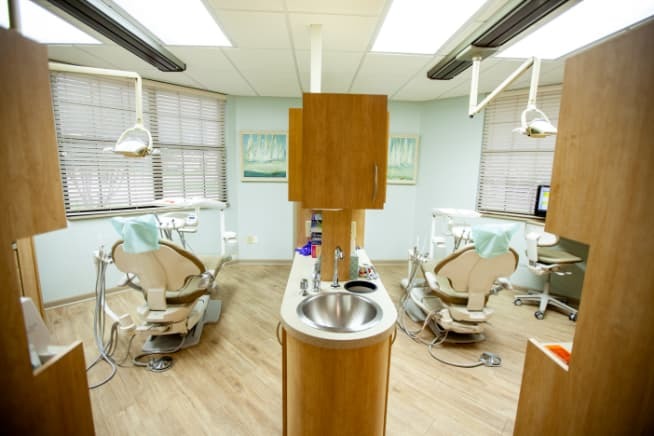 ---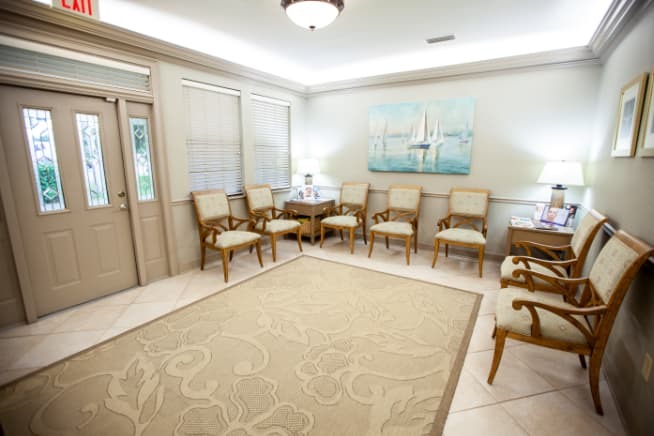 Our office is conveniently located 3 minutes from I-295 on San Jose Blvd making it an ideal location for residents of the surrounding areas, including:
No matter where you're coming from in Jacksonville Florida, Farnham Dentistry is the dental office for you!
---
Ready to get started?
---
Schedule Your Appointment Today!
Meet Dr. MacKenzie Farnham
---
---
I'm Dr. MacKenzie Farnham, my patients kindly refer to me as Dr. Mac, and I practice here in beautiful Jacksonville, Florida.
My parents started this practice back in the early '80s, when San Jose Blvd was only two lanes. I loved seeing them work as dentists when I was growing up.
They would always tell me, "Look for something where you can help people, and where you can do what you enjoy." What I've come to learn is that dentistry checks both of those boxes for me. And I've been blessed to have the opportunity to carry the torch.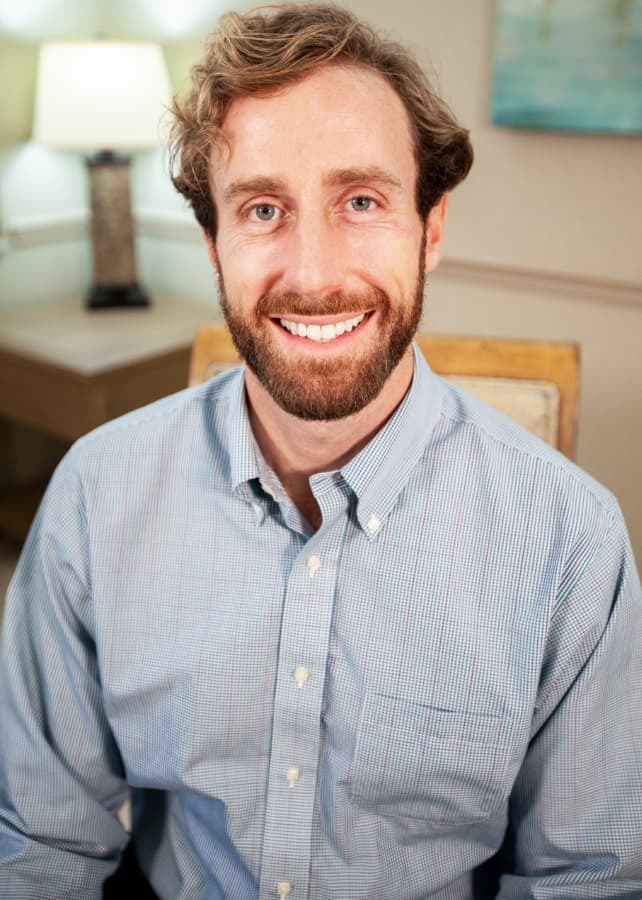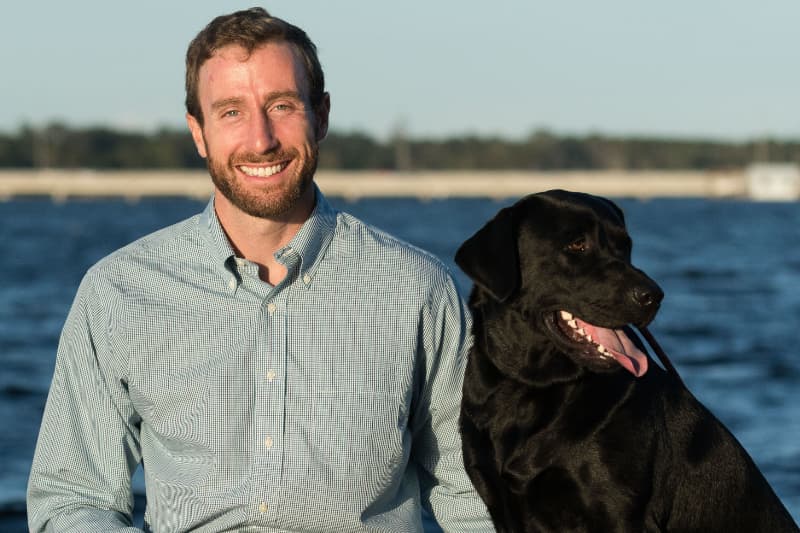 When I'm not in the dental office, I love to be outdoors.
Growing up here in Jacksonville, Florida, I took to the water like a fish and love to go surfing.
Most times I take my dog with me, I've got a black lab, her name is Nugget. She pretty much comes with me everywhere, and she also likes coming to the dental office and working from time to time.
For the past five years, I've been leading a mission trip of dentists down to El Salvador every summer.
Down there not only do we provide acute dental care to the population, but more importantly we provide oral hygiene instruction. That's one of the most rewarding parts of this profession, in my opinion.
It's our job and our responsibility as dentists to share that information with our patients.
---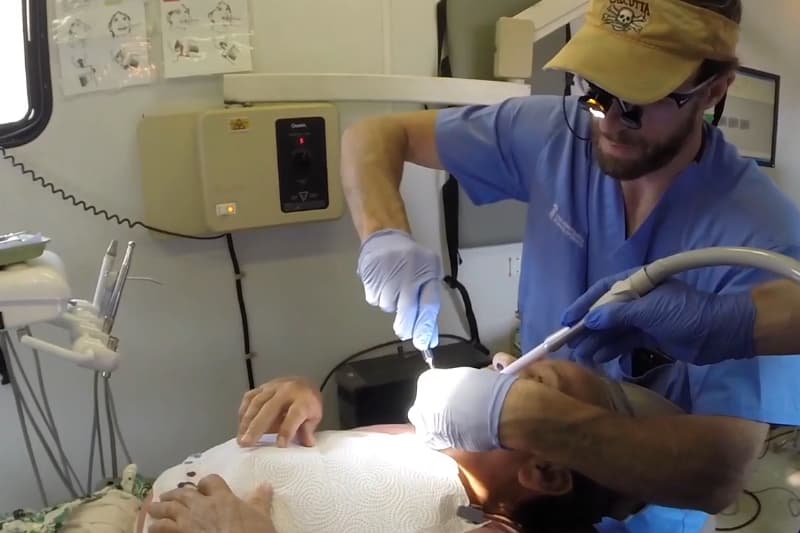 ---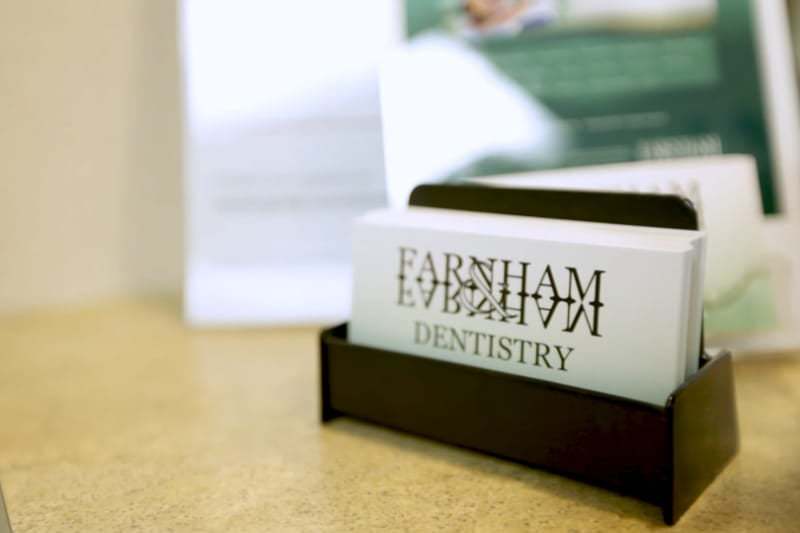 In our practice, we're trying to get away from single tooth dentistry.
As opposed to fixing one broken tooth at a time, as it happens, we would love to prevent those things from occurring in the first place. Focusing on preventative dental care is the best way to create a healthy foundation for the mouth.
In dentistry, we utilize our creativity to create healthy smiles. A nice union of science and art in what we do.
I truly like dentistry. We're able to take people out of pain, we're able to deliver beautiful smiles. We're helping people every day. It changes their lives.Dr. Mac
---
Ready to get started?
---
Schedule Your Appointment Today!
---
(904) 262-2551
farnhamdentistry@gmail.com
11528 San Jose Blvd,
Jacksonville, FL 32223
---
Get Directions
---
Farnham Dentistry
---
(904) 262-2551
farnhamdentistry@gmail.com
11528 San Jose Blvd, Jacksonville, FL 32223
Get Directions
---
Our business hours:
| | |
| --- | --- |
| Monday | |
| Tuesday | |
| Wednesday | |
| Thursday | |
| Friday | |
Book Appointment
---
---
Home Page Rebrand 2018
was last modified:
March 4th, 2022
by